We work with Government departments and agencies, NGOs and community groups across a range of program areas, including international development, social justice, sustainability, conservation and natural resource management, and gender equity.
Here are some examples of our work:
CONSERVATION & NATURAL RESOURCE MANAGEMENT
Working with the International Women's Development Association (Australian NGO) and Bread for the World (German aid and development organization), we evaluated and led the Wide Bay Conservation Association program evaluation in East New Britain, PNG, February – March 2017.
We developed the Marwonga Indigenous Protected Area Monitoring, Evaluation, Reporting and Improvement (MERI) Framework for the Winangakirri Aboriginal Corporation representing the Ngiyampaa people in central New South Wales, Australia.  This MERI Framework needed to be accessible to the community and technically sound. September 2015.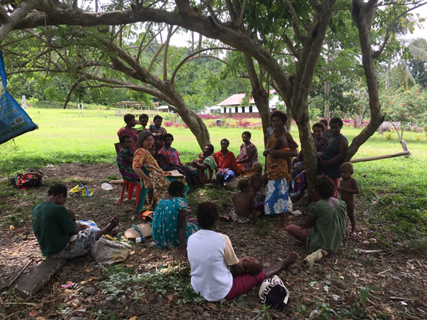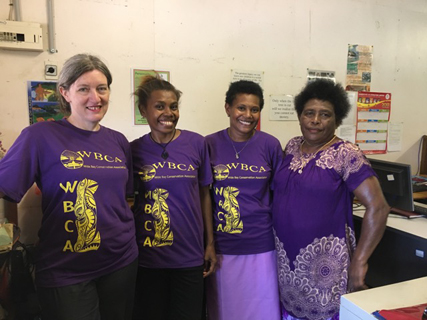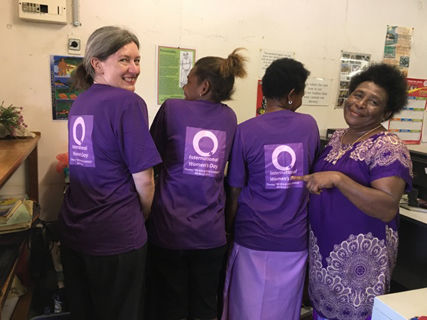 RURAL & REGIONAL AUSTRALIA
We acted as evaluator, Monitoring and Evaluation Framework developer and implementation advisor for Communities for Children collaborative practice initiatives of the early years sector.  Including: Greater Shepparton, Greater Bendigo and East Gippsland.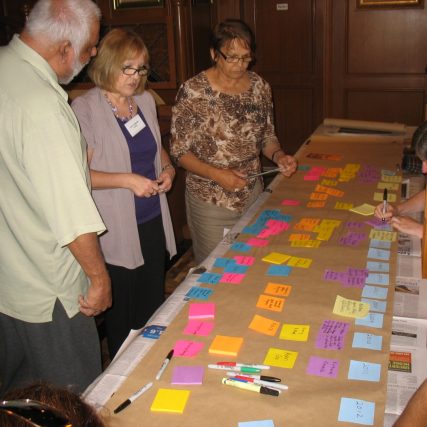 TRAINING
Designed and delivered Facilitation for Evaluators public training, for Australasian Evaluation Society, Canberra February 2016, Melbourne November 2016. In collaboration with Vanessa Hood of Roof Top Social.
Delivered Most Significant Change training three times to: East Gippsland Communities for Children, Greater Bendigo Communities for Children, Greater Shepparton Communities for Children, March–June 2016.
Delivered Theory of Change – Program Logic and Most Significant Change Training, Anglicare PNG, HIV AIDS program, AusAID Mar–April 2012.
Successfully designed and delivered training in Most Significant Change Technique and Participatory Program Design and Monitoring, Indonesia 2009 and 2010 to participants from Indonesian, international NGOs, and government agencies.